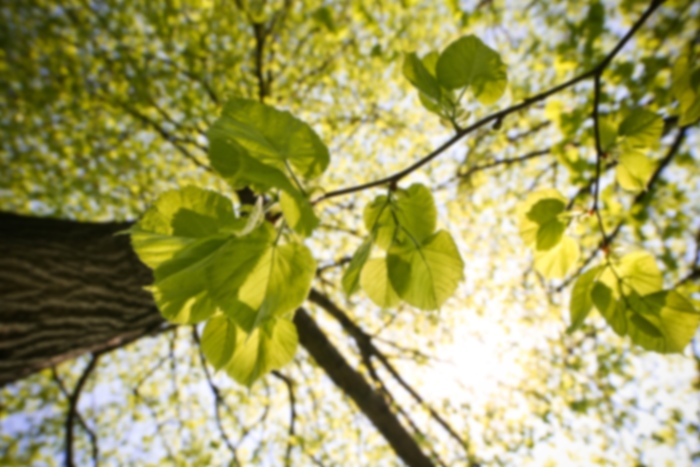 Carmen T Ramos-Irizarry,
MD
Pediatric Surgery
Dr. Carmen Ramos-Irizarry is a board certified Pediatric General Surgeon. After graduating from the University of Puerto Rico School of Medicine in 1989, she completed her General Surgery residency in a combined program with Harvard University and the University of Puerto Rico. Her Pediatric Surgery Residency training was completed at the Hospital for Sick Kids, in Toronto, Ontario. She is a Lieutenant Colonel in the US Army Reserves. Dr. Ramos treats all congenital malformations of the newborn, and has a special interest in gastrointestinal disorders, inflammatory bowel disease, thyroid conditions, chest cavity disorders, minimally invasive surgery, trauma, tumors, hernias, gallbladder problems, gynecological conditions and urological problems. She has a Master's degree in Clinical Investigation from the University of Puerto Rico and is currently enrolled in a Master's of Public Health program at the Johns Hopkins Bloomberg School of Public Health. Her research interests include health disparities in minorities, access to medical and surgical care, trauma in children and health outcomes of congenital conditions.
Please select an appointment type.
First available appointment is on 4/28/17
First available appointment is on 4/28/17