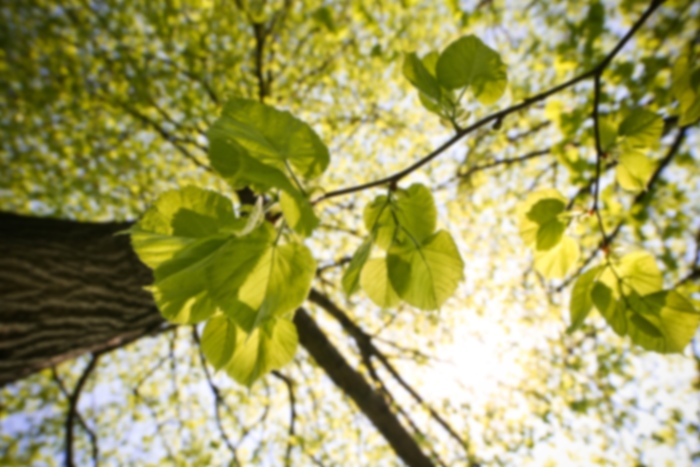 Arthur E Desrosiers,
MD
Plastic and Reconstructive Surgery
Dr. Arthur Desrosiers graduated from Columbia University College of Physicians Surgeons in New York City, NY, and completed his residency in General Surgery at the UMDNJ program, with clinical training at Princeton University Medical Center, in Princeton, NJ, and Robert Wood Johnson University Hospital, in New Brunswick, NJ. Dr. Desrosiers' decision to pursue a career in plastic surgery was a natural evolution given that as a young adult he was an aspiring artist with inherent talent in sculpture, painting, and photography. Following General Surgery training, Dr. Desrosiers completed his Plastic and Reconstructive Surgery residency / fellowship at the University of Miami / Jackson Memorial Hospital and subsequently received craniofacial fellowship training with Dr. S. Anthony Wolfe at Miami Children's Hospital. Dr. Desrosiers has published many scholarly articles on new and emerging plastic surgery techniques. He continuously strives to bring cutting-edge, scientifically-validated technology to his patients, while never forgetting the human side of the art of medicine. Dr. Desrosiers believes that innovation is important to improve the patient experience, but that the foundation of strong patient care must always start with a physician that is accessible, available, and provides a safe and caring environment where patients can have all of their questions answered. In his time off, Dr. Arthur likes to spend time with his family, travel, and perfect his photography skills. Additionally, Dr. Arthur finds great reward in participating on medical mission trips, performing free surgeries for children in Haiti, India, Thailand, and Peru, among others. Since 2007, he has volunteered with Operation Smile, performing pro bono cleft lip and cleft palate surgeries. More recently, he volunteered in Ecuador with the James Correa Foundation and operated on patients who needed complex craniofacial and reconstructive plastic surgery.
Humana - PPO
Aetna
Molina Healthcare
Work Compensation - Out of State
Medicare Assignment
Auto Accident Insurance
Workmans Group
Medi Pass - Medicaid - HMO
Medicaid
Medicare
Breast Augmentation Reduction Reconstruction
Chemical Peel
Oral And Maxillofacial Surgery
Vagina